About Us
The Body Challenge is an online 8 week transformation challenge created to assist ANYONE change for the better with a 10,000 AED grand prize.
With over 4000 participants to date, The Body Challenge has been a formidable asset to the UAE's health and wellness movement over the years.
Our aspiration is to help as many people as possible by providing the tools and information necessary to completely reconstruct YOUR mind, body and LIFE.
The Body Challenge platform takes all of the "guess work" out of YOUR life transformation journey by supplying the MEAL PLANS, HOME WORKOUTS, BOOTCAMPS, FORUM, EDUCATION and MOTIVATION without any of the intimidation.
Real results, from Real people!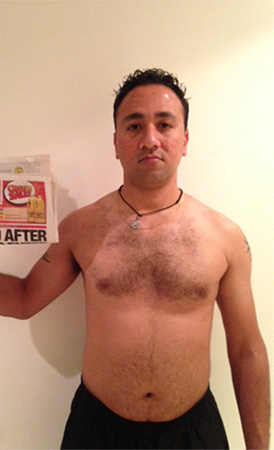 BEFORE
108.8 KG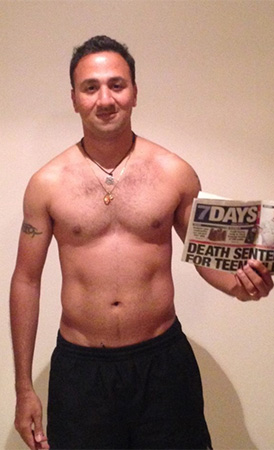 AFTER
97.4 KG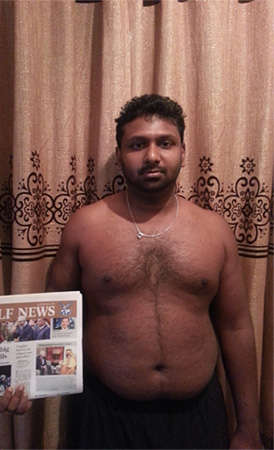 BEFORE
104 KG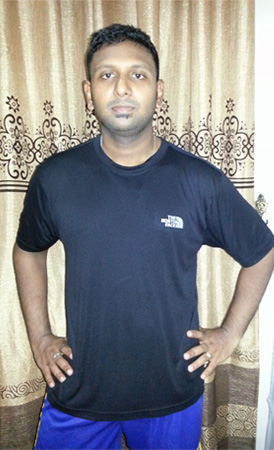 AFTER
90 KG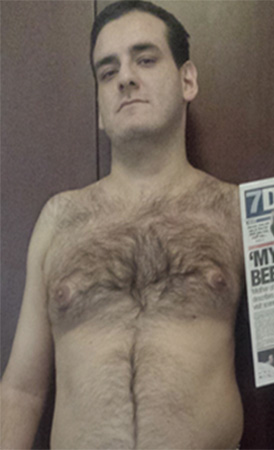 BEFORE
94.8 KG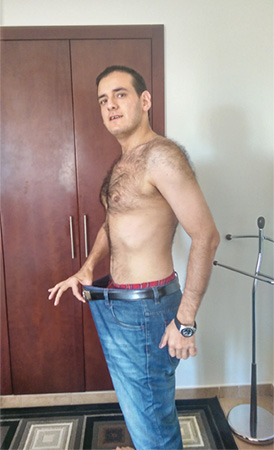 AFTER
80.5 KG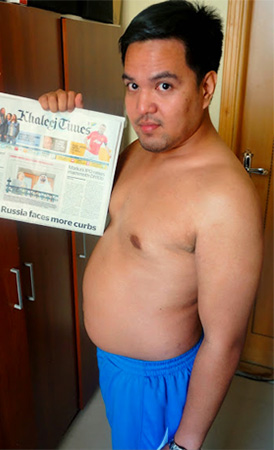 BEFORE
108.8 KG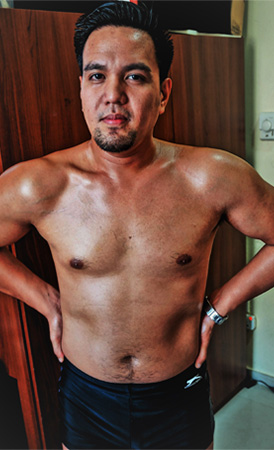 AFTER
97.4 KG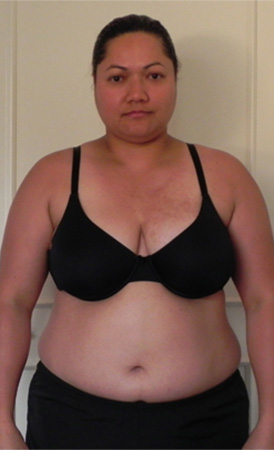 BEFORE
103 KG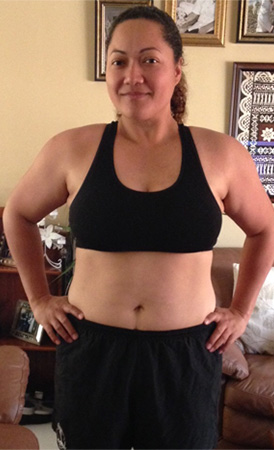 AFTER
90 KG